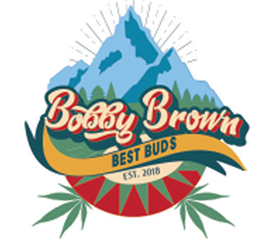 Bobby Brown Best Buds
Dispensary
Are you at least 21-years old or have a medical card?
Over here at Bobby Brown Best Buds we want to give you the cleanest meds in town!
We have everything in place and it's going down!
Bobby Brown Best Buds
Are you at least 21 years of age or do you have a valid medical marijuana card? You cannot enter this site if you're under 21-years old. You are in violation of our terms and conditions for the use of this website. By entering this website you agree and accept the terms of conditions of our website and company. You attest that you're at least 21-years of age.
Marijuana is federally illegal, there is NOTHING for sale through this website.
All products, services, and items displayed in this website are in accordance with the cannabis rules, regulations, and laws of Colorado, Nevada, California, and according to their individual state cannabis regulatory requirements.
Alternative & Holistic Health Service · Medical Center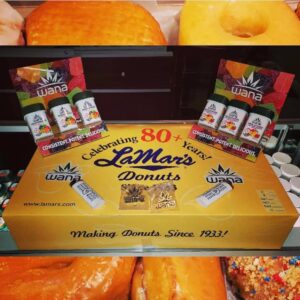 So how about checking out the "DOWNTOWN DISPENSARY" that's the BUZZ about town. The Dispensary that maintains if WE possibly may not have what you're looking for, WE will find it for you or something that may be suggested by our professional #BUDTENDERS. Stop in, I Love to meet new folks & I appreciate sharing time with long time FRIENDS. REMEMBER you get what you pay for: At #BobbyBrownBestBuds "WE" have the BEST because we won't settle for anything LESS. One visit and you will AGREE. Come on in! ~Bobby Brown
Read More »